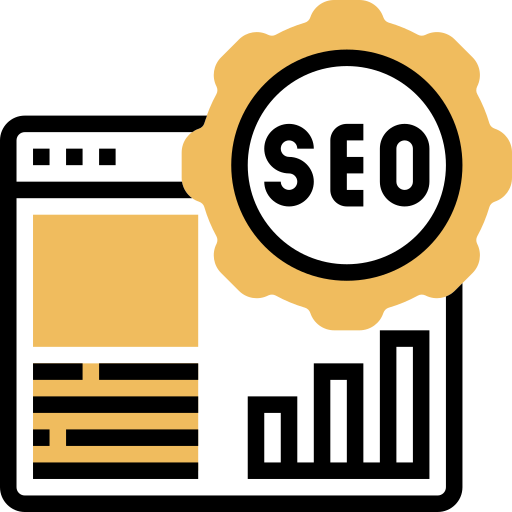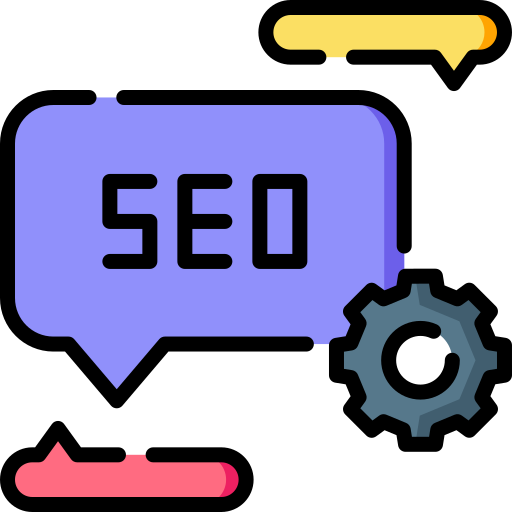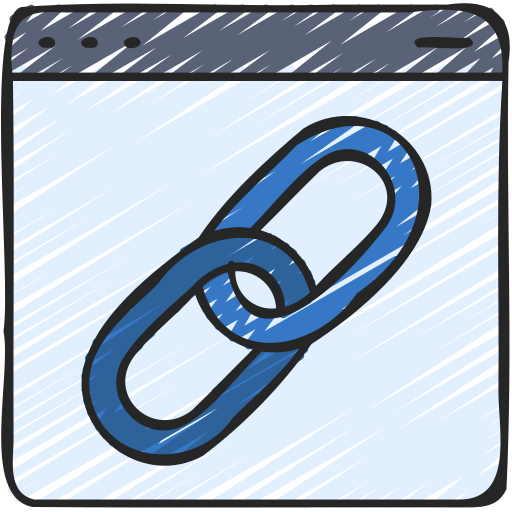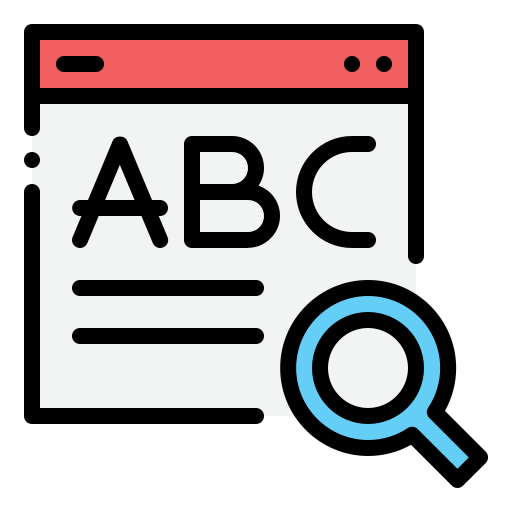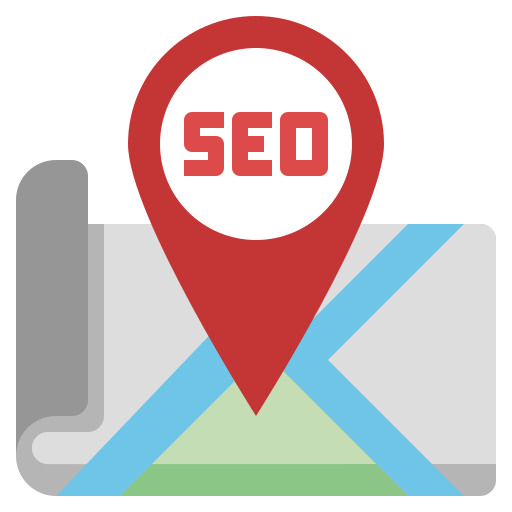 My latest projects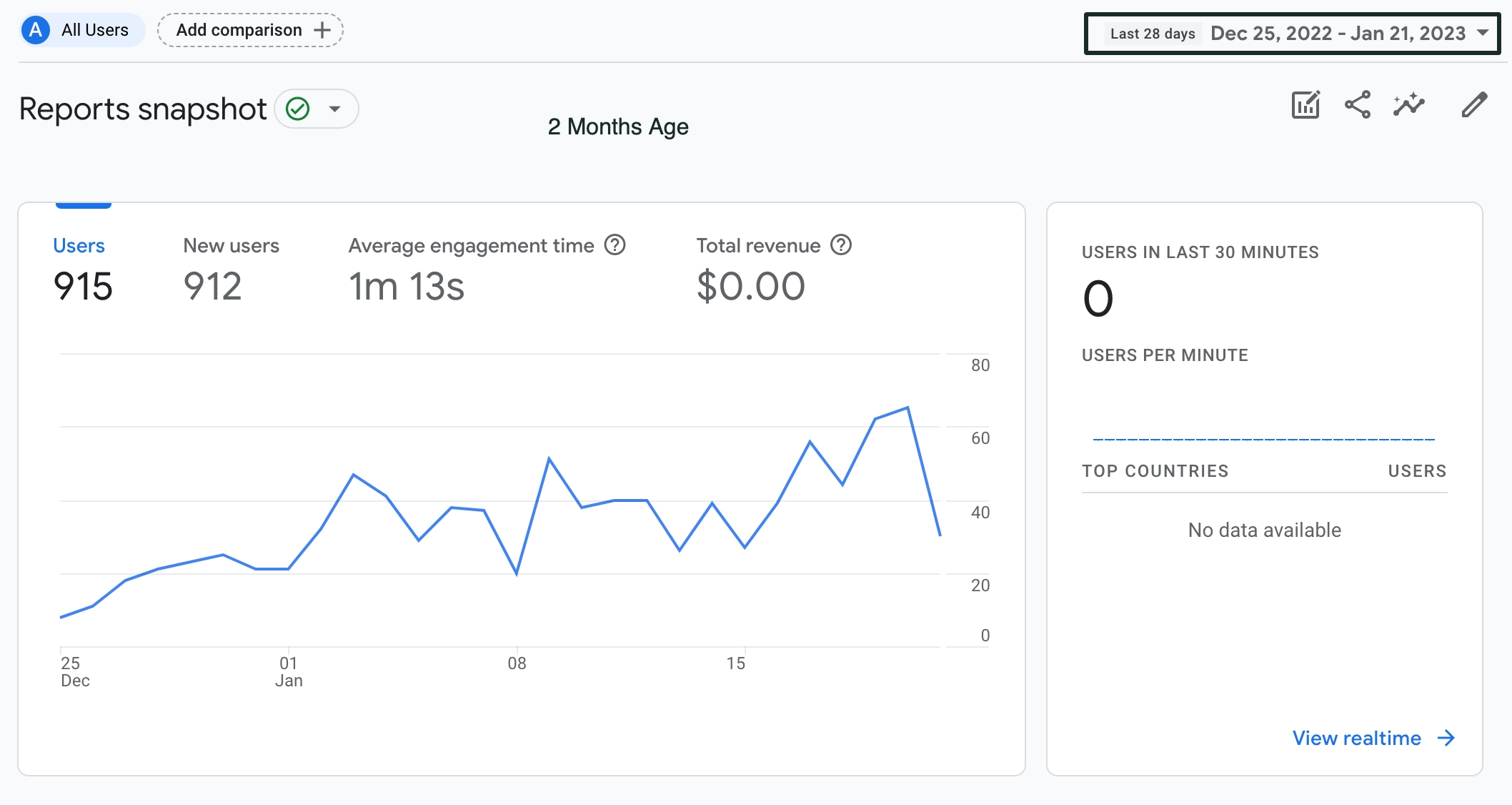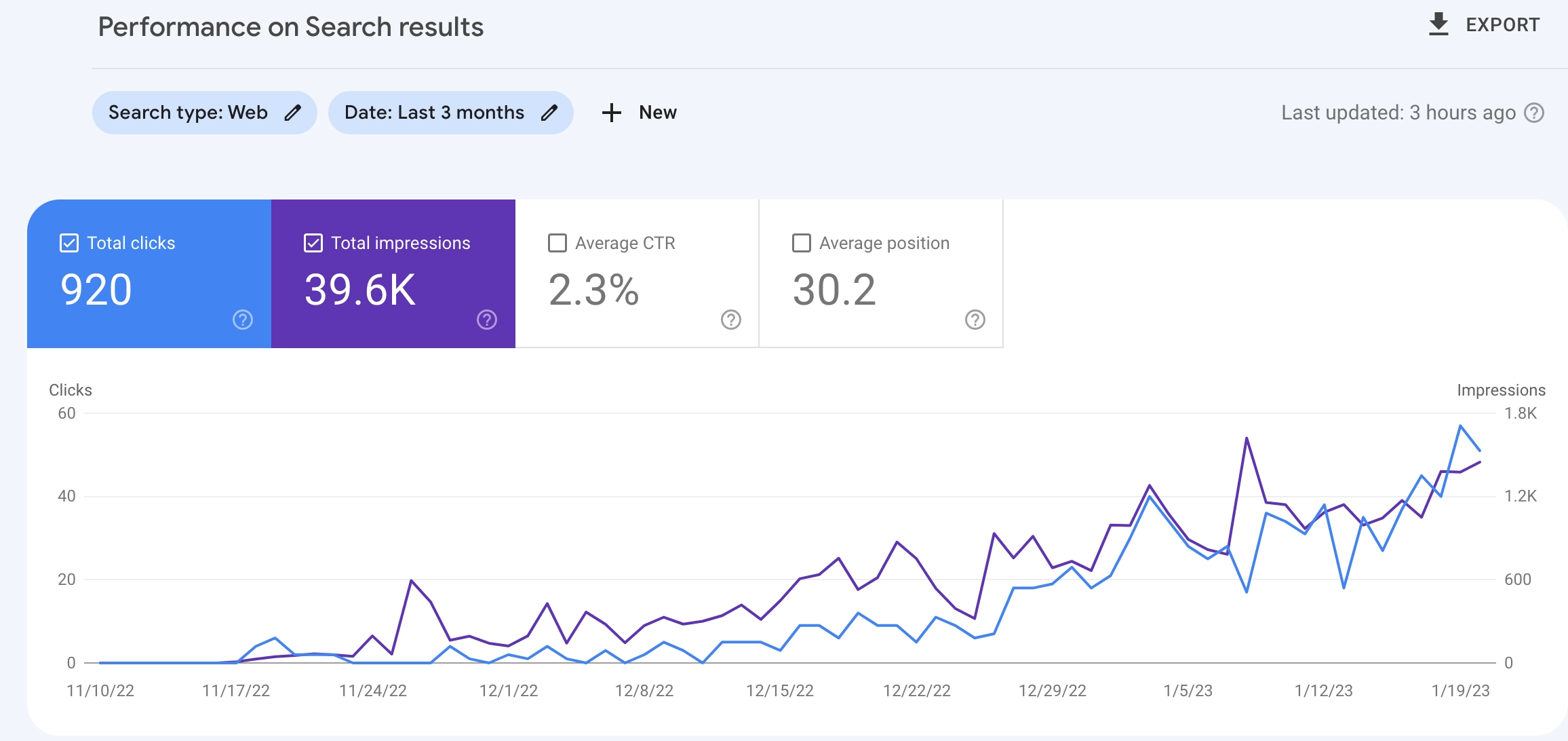 Google Search Console Data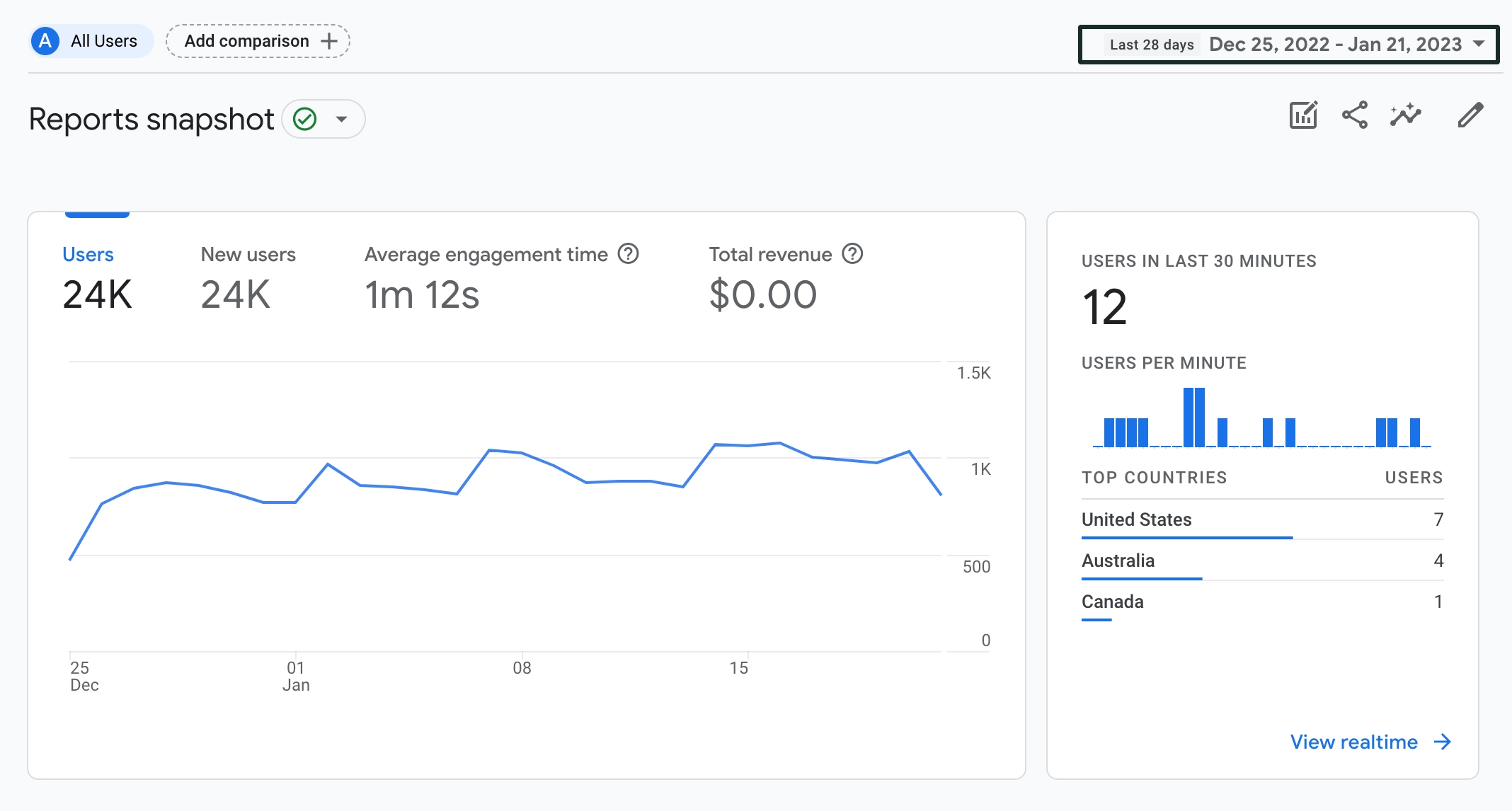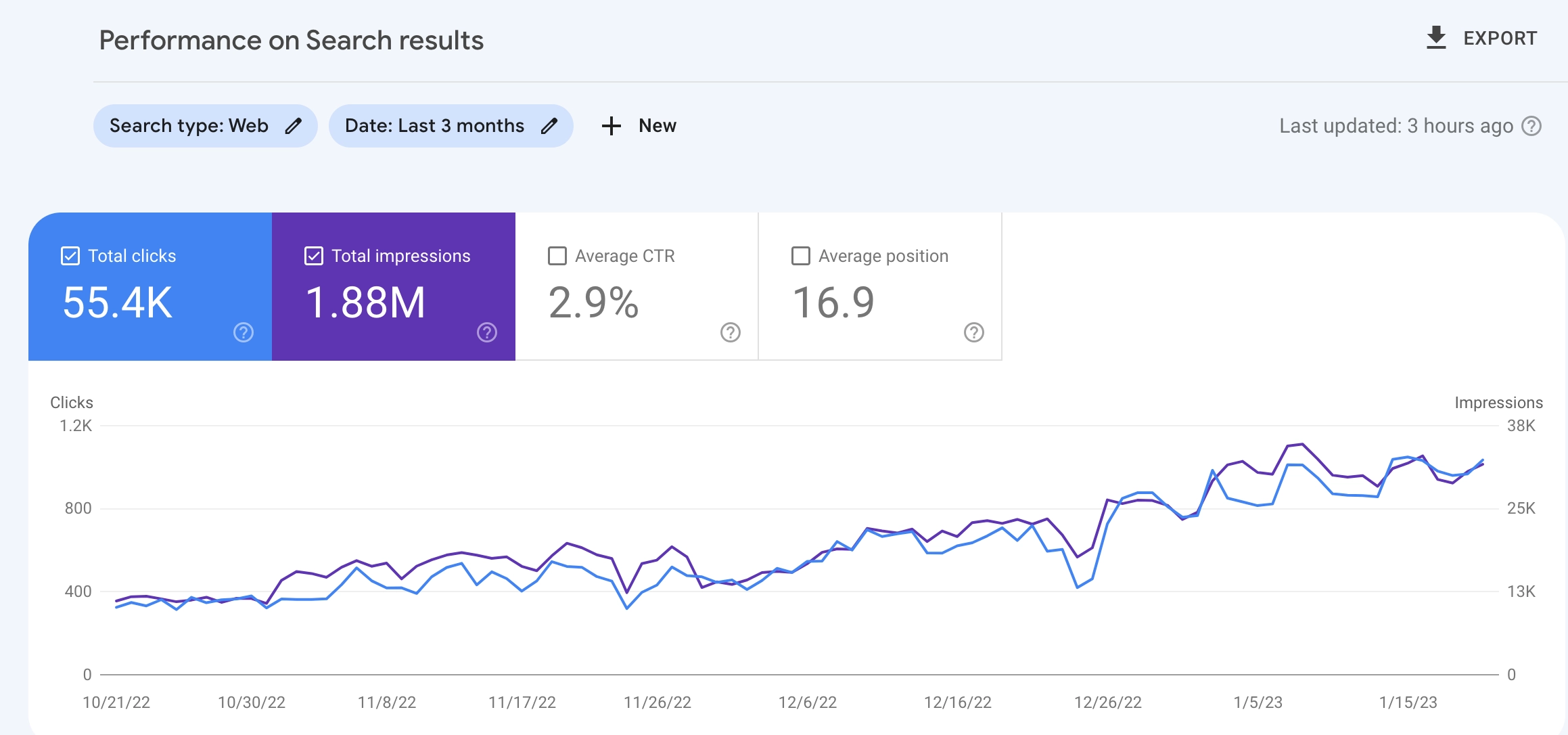 Google Search Console Data
Bashurhat AHC Govt. High School
Secondary School Certificate
Dhaka City College
Higher Secondary School Certificate
Daffodil International University
BSc in Computer Science And Engineering
SEO Specialist – Quadque technologies ltd.
I was responsible for fixing technical issues of 5 educational websites and their own website. I was also responsible for providing the proper blog guideline, local SEO, content publishing, and basic link building.
SEO Specialist – Britannia inovation
I was responsible for fixing technical and On-Page issues of websites. I also provided Niche research, keyword research, proper blog guideline, and content publishing.
SEO Specialist – Axilweb Limited
Identify & research SEO keywords, Analyze daily performance metrics, Set measurable goals for improvement, Prepare monthly SEO reports & calculate ROI, Collaborate with other marketers to manage SEO, Create & implement content marketing strategies, Research & write titles & meta descriptions, Update content & links for maximum optimization & ranking, Assist with QA testing of technical SEO, Maintain profiles on directory listing sites.
Let's talk about
your project